Our vision is to empower local community and achieve sustainable tourism where we raise awareness among tourists and locals, and improves the welfare of local farming community. So far our projects have expanded to empower more than 65 local families who are providing their services in: Guiding, Hosting, Providing traditional dishes and Organic products from 12 villages (Kufersoom, Qaraqosh, Sama Al Rosan, Aqraba,Saham, Hartha, Hubras, Samar, Malka ,Kharja ,Yubla , Um Qays)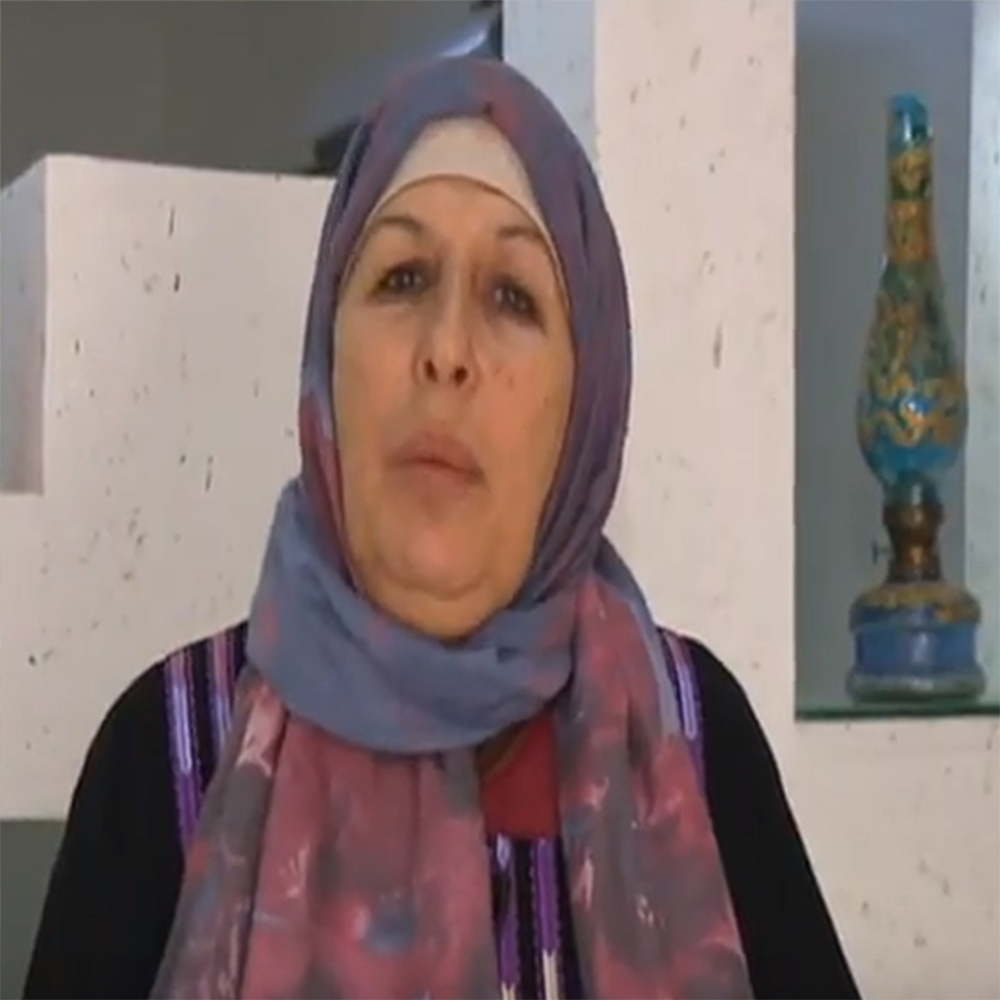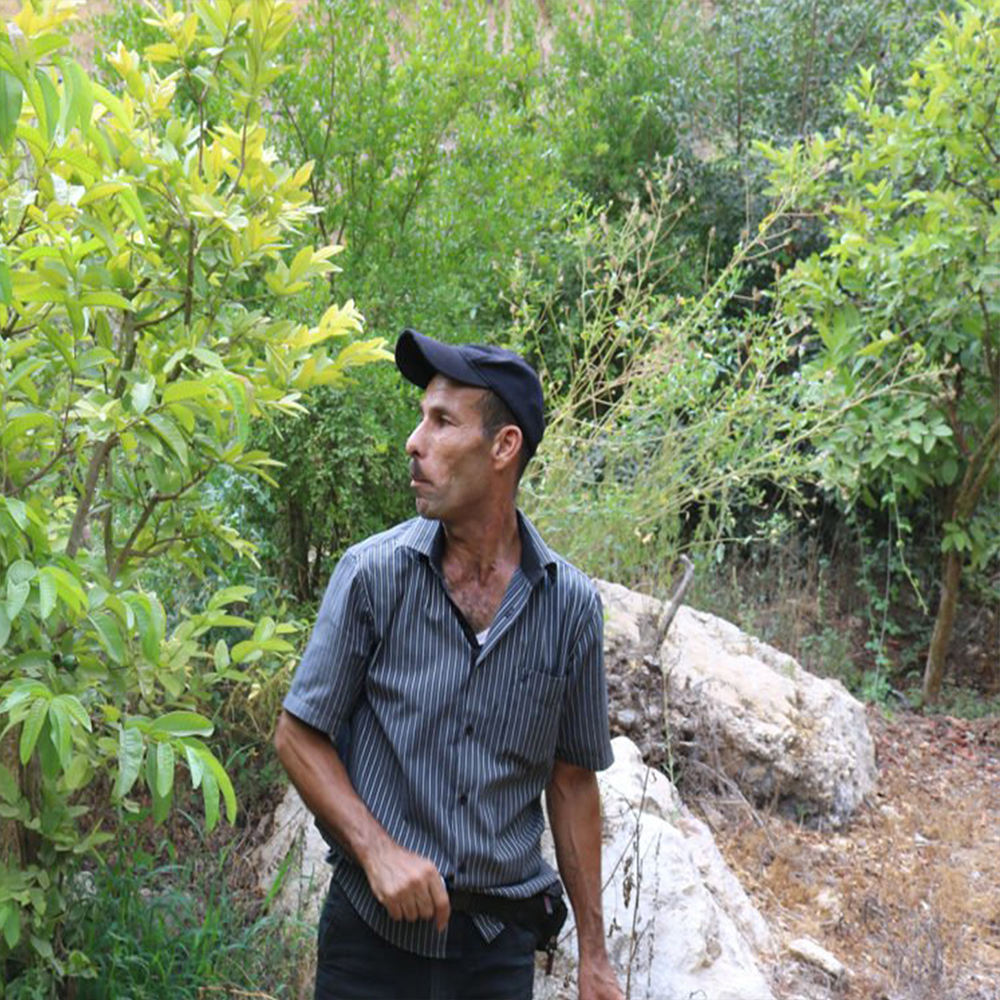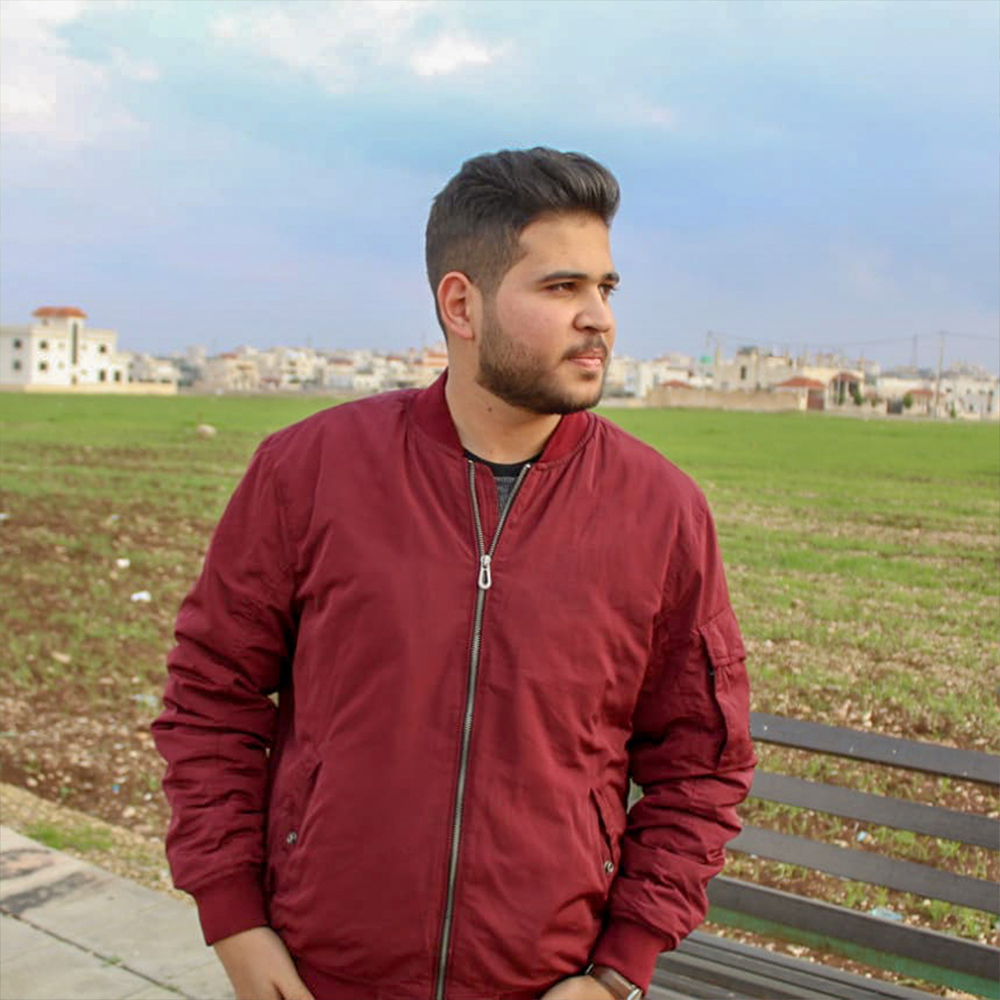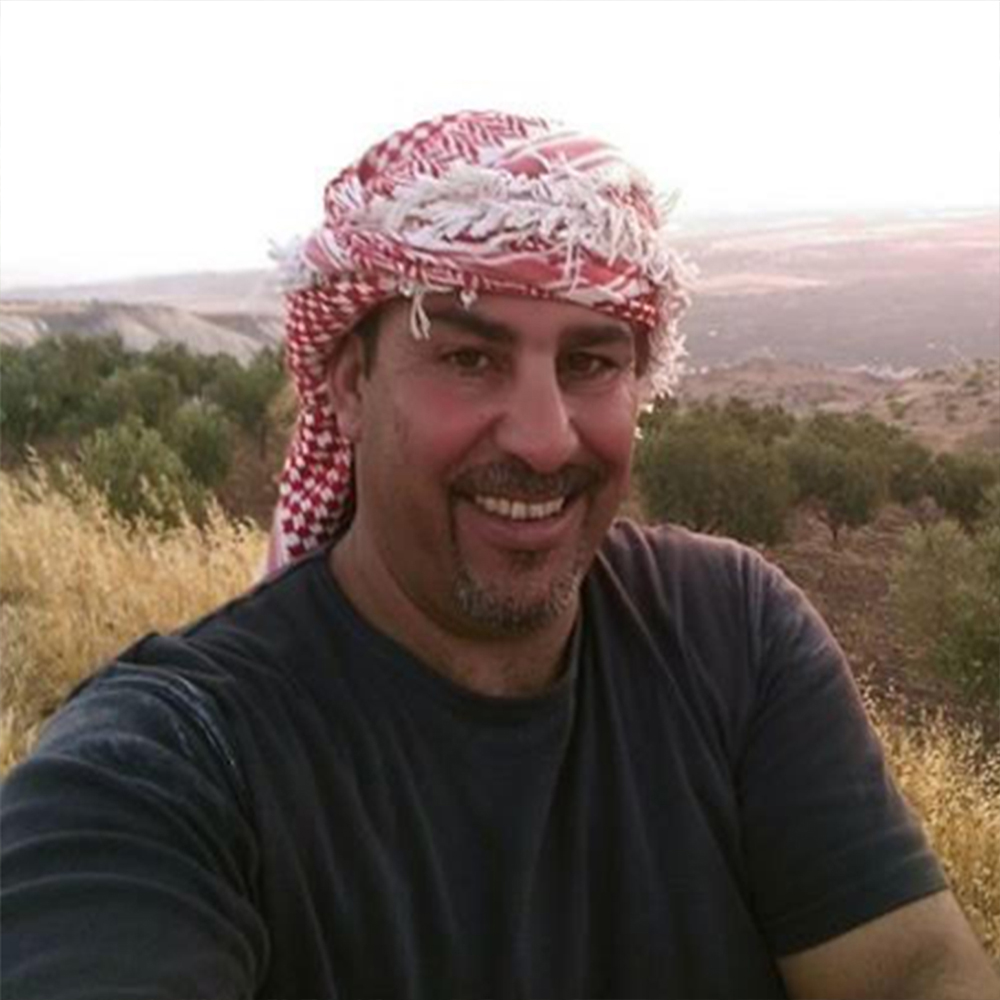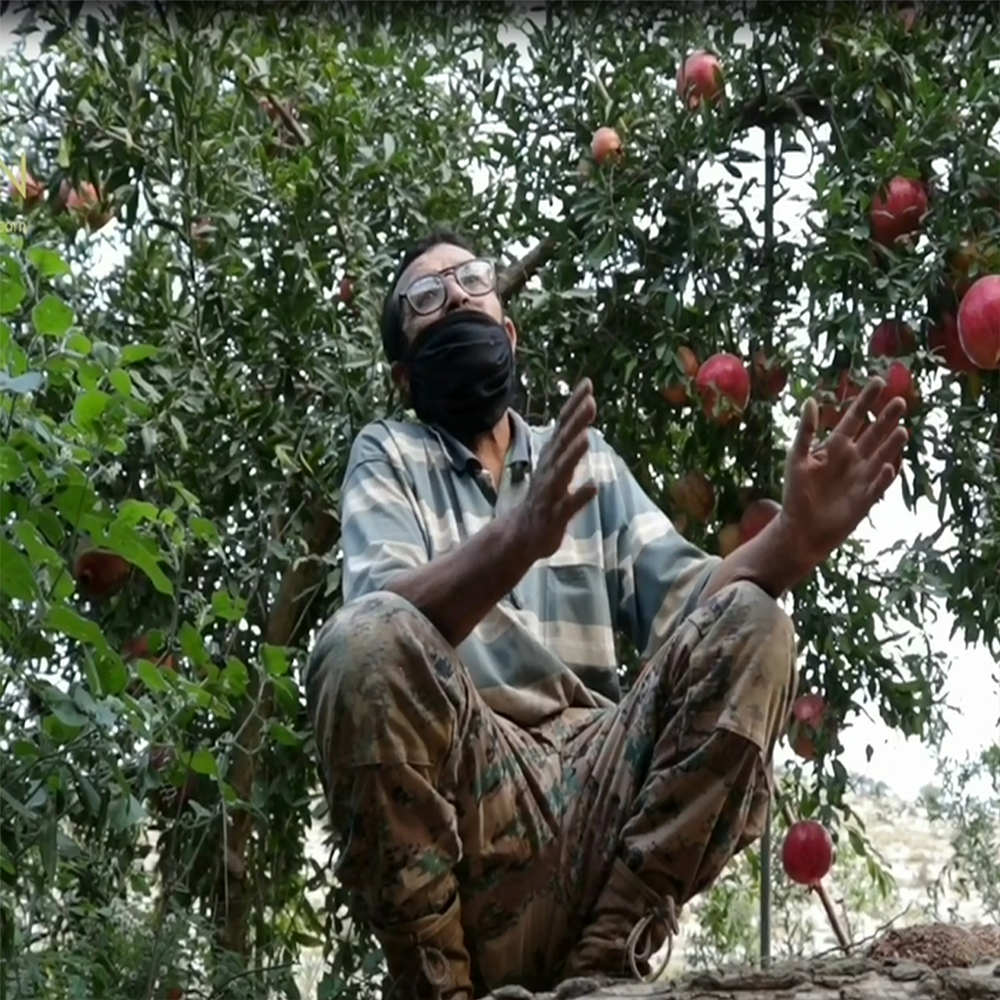 Below are some stories of our local partners
Khanom Kurdi
"You can imagine how much our association contributed to local women here, many of them use the money in teaching their children in the university and in their house needs" , ( Khanom Kurdi- head of Altiebat Production Kitchen )
Established in 2016 this Production Kitchen grew to include 7 women so far, our collaboration with it started in 2018 in which they provide us with local traditional dishes during our tours and events
What make this special is that even many of vegetables and raw materials used in cooking dishes come directly from farmers working in Saham village and nearby villages, which contribute to our philosophy of circular economy and sustainable societies.
Abu Tareq Family
"I want people to come and see the beauty of North of Jordan, because Jordan is not only Amman and Petra" says Abu Tareq, a military retired soldier who own a farm in Saham valley
he spend most of his time in his farm, and now turned it into an eco-farm that depend solely on solar energy, he has vast knowledge of the plants and trees.
We conduct tours in his farm especially during guava and pomegranate seasons, his farm contains 70 guava trees and 150 pomegranate trees.
All of his family participate in the work, his wife helps in looking after the trees and irrigate them and not to forget that she make the best mint tea you can ever taste, and his children guide our participants in farm and let them get the chance to eat the delicious fresh fruits directly from the trees. And of course those who want to buy, Abu Tareq provides them with the best quality!
Ahmad Al Omari
Born 45 years ago in the same sight of ancient city of Gadara today, Ahmad is one of our local guides in Um Qays city, "This is my home" says Ahmad who always keep his promise of an unforgettable tour in the city as he know all of its secrets and hidden paths because he was born and raised up in it before ministry of tourism turned it into archaeological site,   Ahmad adds " without the people and the stories Gadara is simply stones" that reflects his passion of his profession and promise of unforgettable tours in Um Qays.
Mohammad Kheir
"First pomegranate trees were brought from Palestine around 200 years ago, since then we had this profession passed from one generation to another" ,Mohammad Kheir , local farmer
Mohammad Kheir  is one of 4 local farmers that provide us with molasses, "it is guaranteed 100% and can stand up to 20 years" he tells us proudly.
His work with Visit North Jordan had enabled him along with other farmers to find new market to sell their products, and not to forget the seasonal tours that enable them to sell their fresh pomegranate fruits and juice.
Haitham Maqableh
"I am very enthusiastic to meet new people from around the world and to show them the beauty of our countryside" 20 years old Haitham a pharm D university student,
Haitham is familiar with the area, passionate about nature, hiking and meeting new people he is currently working as a tour operator in weekends which provide him with steady money income that aids him in study in the university.
Name
Name , Architect and designer
I am very grateful for the chance Visit North Jordan gave me, as a fresh graduate I've helped in creation of designs that reflected the beauty of northern countryside, and helped the business to draw customers from different nationalities showing local community great hospitality.